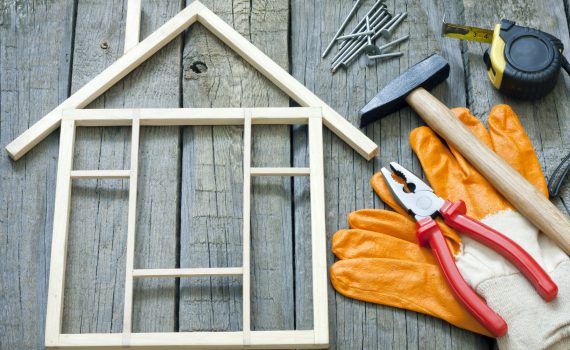 Your Neighborhoodz LLC has a history of building lasting relationships with subcontractors. We believe that a long-term, durable relationship is a cooperative effort. We rely on our subcontractors to represent our company in a professional manner. We expect quality work, dependability, and orderly, safe job sites. In turn, we promote open, honest communication with our subcontractors, supporting them and their businesses in any way we can.
Whether you are a sole proprietor, small business, or corporation, we encourage you to download and fill out our Vendor Packet. Email the completed packet to admin@yourneighborhoodz.com. If you have any questions about Your Neighborhoodz LLC or the Vendor Packet, please contact our office staff at 210-262-2678. We look forward to working with you!
MILITARY COMMITMENT
Your Neighborhoodz is a local San Antonio company.  Commonly referred to as Military City USA, San Antonio is the home of at least 5 major military installations. Your Neighborhoodz is committed to serving our community of current and former members of America's Armed Forces.
We value the skills and characteristics men and women of the military have cultivated through their service. We strive to provide motivating and rewarding work opportunities. And, even though your civilian job may differ from your military job, we encourage you to bring your skills to our industry. We are proud to hire military, and strive to continually learn how we can improve the hiring experience and opportunities available for other members.
Types of trades we perform include, but are not limited to:
Roofing
Fencing
Gutters
Carpentry
Siding
Handyman
Glass
Painting
Drywall
Flooring
Masonry
Concrete
Framing
Doors and Windows
Plumbing
Electrical
HVAC